Lay the foundation of the arena with bronze,
And make the track with silver lining.
Mark the finish line with gold
And amplify the loud roar of the fans,
Cheering our golden boys and girls to victory.
Hold your breath for the 100m final,
And watch every stride of the fastest men on earth.
Be blown away by the routines of the gymnasts,
And the endurance of the marathoners.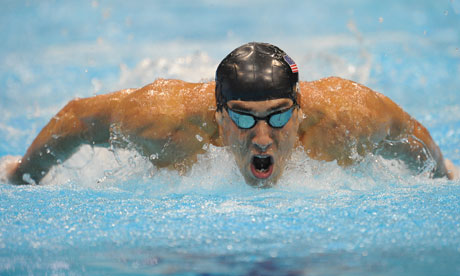 Feel the splash of the water,
Even as the sailors sail.
Gold, silver and bronze, we want them all,
As no effort of the competitors will be in vain.
To compete in the Olympics is not a joke,
So for those without medals,